Private Offices In The Calgary Beltline,
The Calgary Business Centre isn't just an office – but a one stop shop for all your business needs.  With services like free WiFi, meeting rooms, classrooms, underground parking, and more.  We make sure your business is always connected, whether your in our co-working space, a private office, or just on a day rental.
Our office range from aesthetics spaces, personal offices, to larger offices that can fit a growing team.  Ask us about our flexible terms and how we help you grow, every step of the way.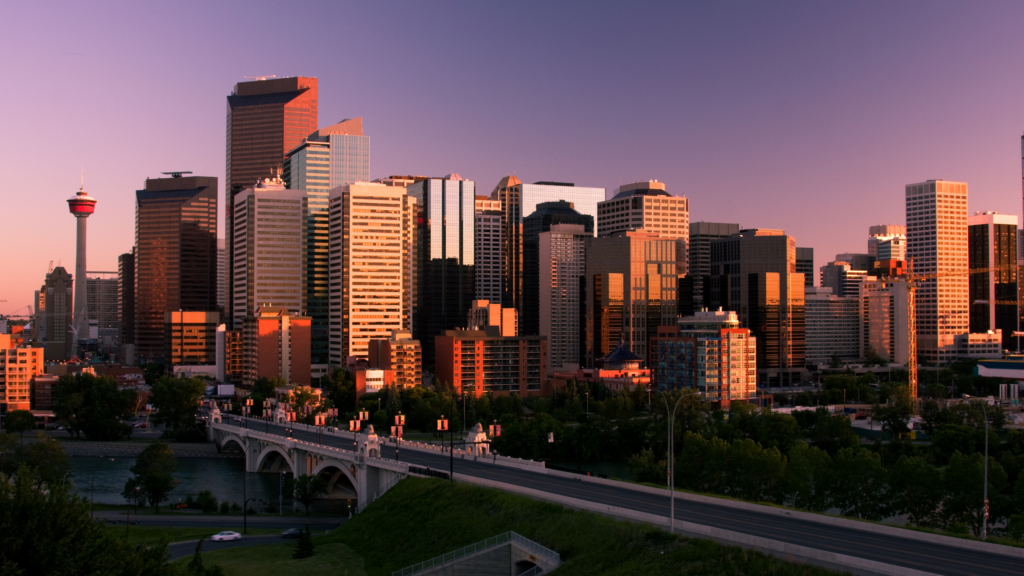 Looking For Something Specific?
In today's world, it can be so easy to plug in and check out. Looking for some human contact? Give us a call at the office today and begin your journey with The Calgary Business Centre with a real connection and personal conversation.
We take a personal interest in all our tenants, past, present, and future! Call us today and let us get excited with you about your goals and dreams and play a part in making them come true!